About Us
Premier Locally Owned Noodle Factory Production from the Finest Ingredients
Serving the Local Community Since 2000
The original Louie's Noodle Shop first opened its doors at 3909 West Sahara Avenue, Las Vegas on July 24, 2000. It was a little shop space with a total of 1000 square feet –about 300 square feet of working space, some office space, and walk-in refrigerators. It was a tight fit! Historically, this was the first and only Chinese noodle-making facility in Las Vegas. Up until that time all Chinese noodles had to be ordered and delivered from out-of-state noodle makers.
We started with extremely antiquated equipment that probably would appear better suited in a museum than a twenty-first century working noodle factory! This made the noodle-making process very laborious. At first, as orders trickled in, things were manageable. The owners (with help from family members) kept their day jobs and made noodles to fill orders through the night. However, as word of fresh, locally-made noodles spread, orders picked up. The original noodle machine was often pushed to its limits, and a second equally antique machine was pieced together and added as a backup. It was fairly obvious that we were operating at maximum capacity with workers rubbing shoulders and bumping into each other!
In 2001, the hunt began for a larger facility and, to the relief of the workers, more up-to-date equipment! The assembly-line style noodle-making machine was found in Asia. And after viewing and dismissing several sites, we found our current location at 4248 W. Reno Avenue, Las Vegas, Nevada.
As the new facility was being built, our noodle-making machinery was being designed and pieced together in Asia. Finally, the new building was complete and the much-anticipated equipment was shipped and installed. We had the grand opening of the new Louie's Noodle Shop on March 2002. We were now a fledgling factory!
In 2011, we updated our name, and became simply, Louie's Noodle. And here we are still – making and delivering quality noodle and related products to the Las Vegas area and beyond!
Submit Your Order Inquiry Here
Our controlled production allows us to maintain consistency in our fresh noodles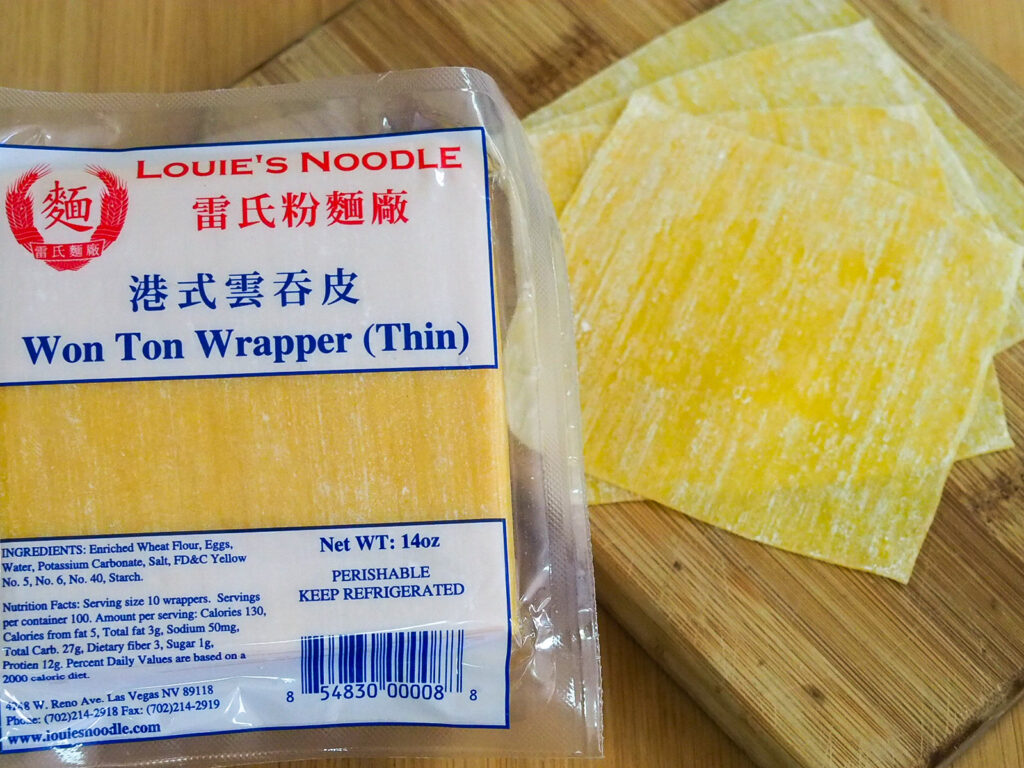 Only The Best Quality Ingredeints
Our offerings may change due to our ability to secure the highest quality ingredients. We will not compromise quality for availability.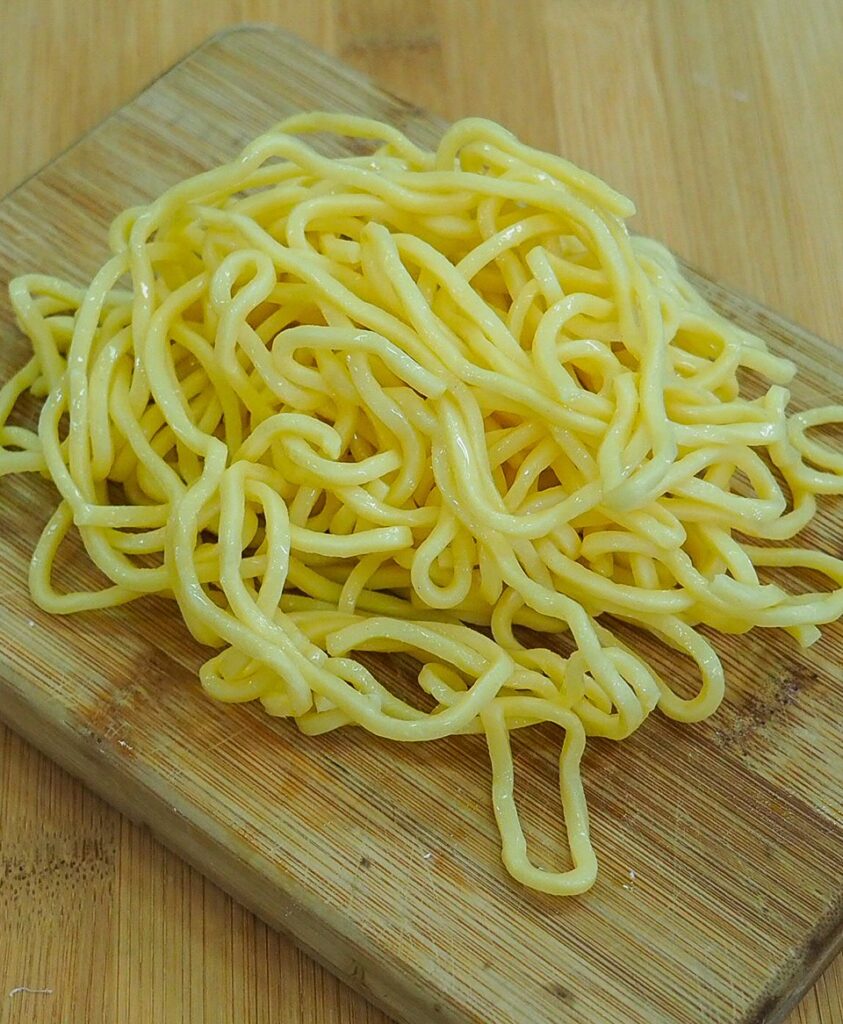 Visit Us
4248 W. Reno Avenue
Las Vegas, Nevada 89118
Call Us
Phone: (702) 214-2918
Fax: (702) 214-2919
Email Us
info@louiesnoodle.com
Hours of Operation
Monday-Saturday: 9am – 4pm
Sunday: closed